You will benefit from membership of FiT
Whether you are a manufacturer or service provider, research institution or university, industrial user or contract cleaner – a FiT membership will deliver crucial benefits going forward.
We represent your interests in dealings with the industry, authorities, legislators and general public.
We pool knowledge obtained from research projects and keep you informed about innovative research results.
We help you to find the right partner for research, development and work projects.
We collect information about national and international developments and innovations and disseminate it to you.
We help to shape framework conditions for EU directives and national laws and provide expert support in legislative undertakings.
We establish technical committees and project cooperation to develop practical solutions for every conceivable problem in the industry.
We stimulate research and work projects and provide ideas for qualification events that give due consideration to the specific requirements of the industry in the field of industrial parts cleaning.
We organise regular public relations and information events such as congresses, seminars and joint trade fair attendances to support industrial parts cleaning.
Training and workshops
Development and accompaniment of projects
Support for funding projects
Support for research and development
Platform for information and knowledge sharing
Attendance of events, trade fairs and conferences
Cooperation with universities and training providers
Support during specialised events
Political lobbying, for example in the areas of REACH/BREFs
Public relations
Patent research, monthly
Testimonials from members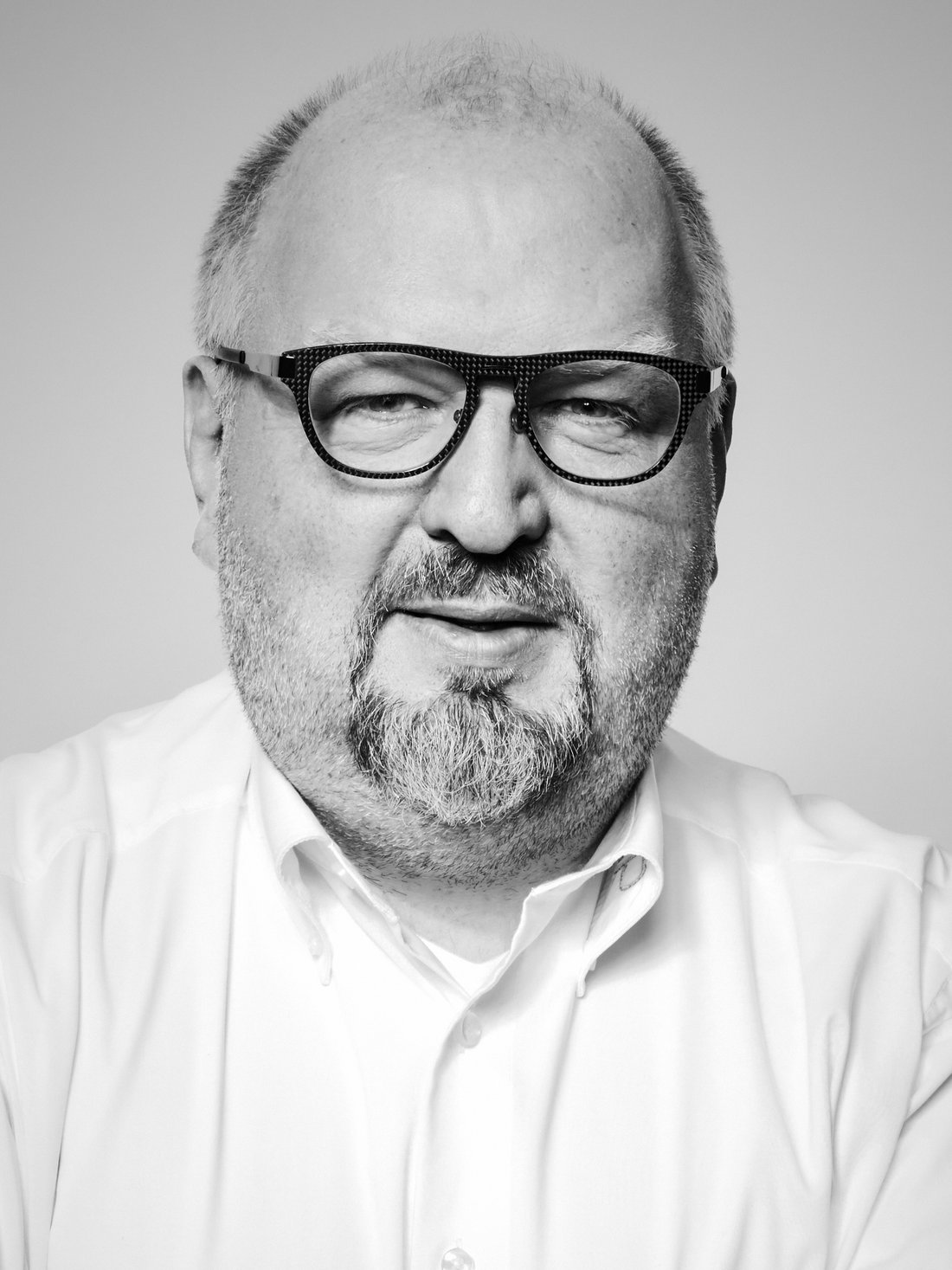 Josef Faigle, Managing Director, Quality Analysis GmbH
"What characterises FiT is the association's outstanding expertise and clearly focused orientation. It keeps issues moving forward efficiently – which makes sure that we move forward as a company as well. And it's not just a question of finding technologies, but of advancing them together as a team."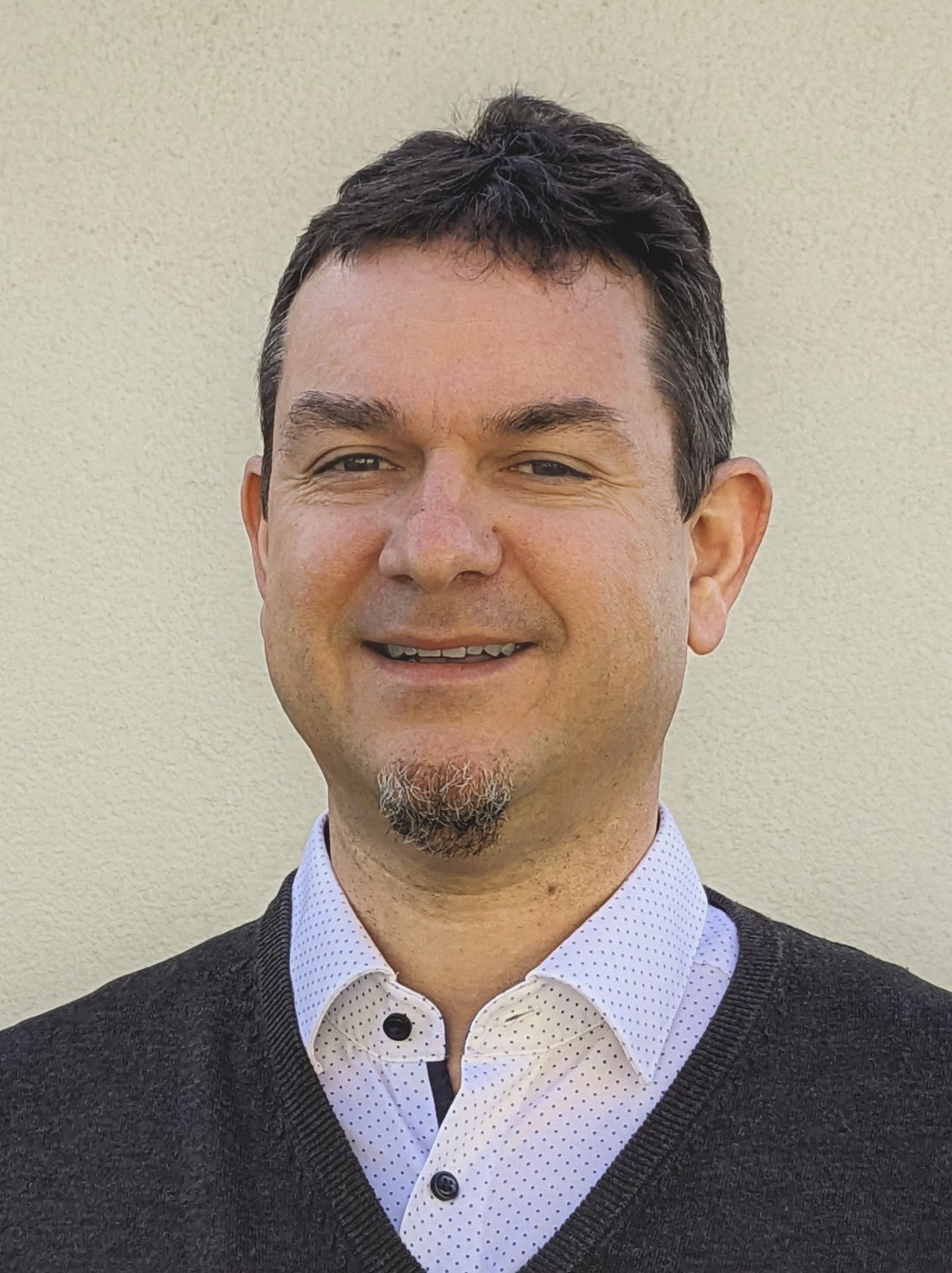 Dr. Markus J. Heneka, Managing Director, RJL Micro & Analytic GmbH
"The practical user support provided by FiT in the form of guidelines and articles at the specialist conferences is particularly convincing. We think this approach is worth supporting and that is why we are actively involved in the conferences and specialist committees."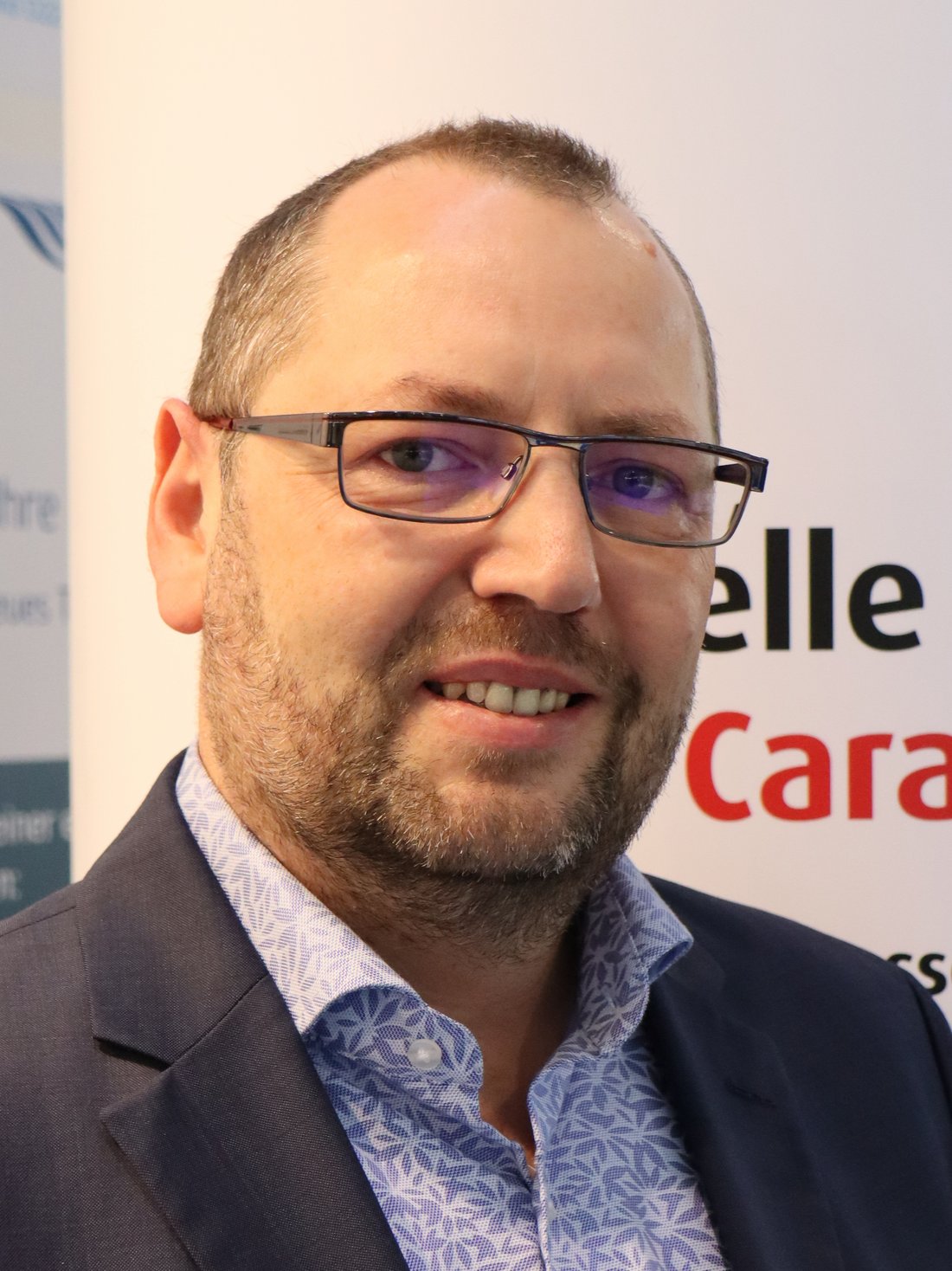 Detlef Brandt, Head of Sales Industrial Cleaning, Caramba Chemie GmbH & Co.KG
"Besides up-to-date information from the industry, we particularly appreciate exchanging views in the technical committees and the project cooperation at FiT, which help to develop highly practical solutions for every conceivable problem in the industry."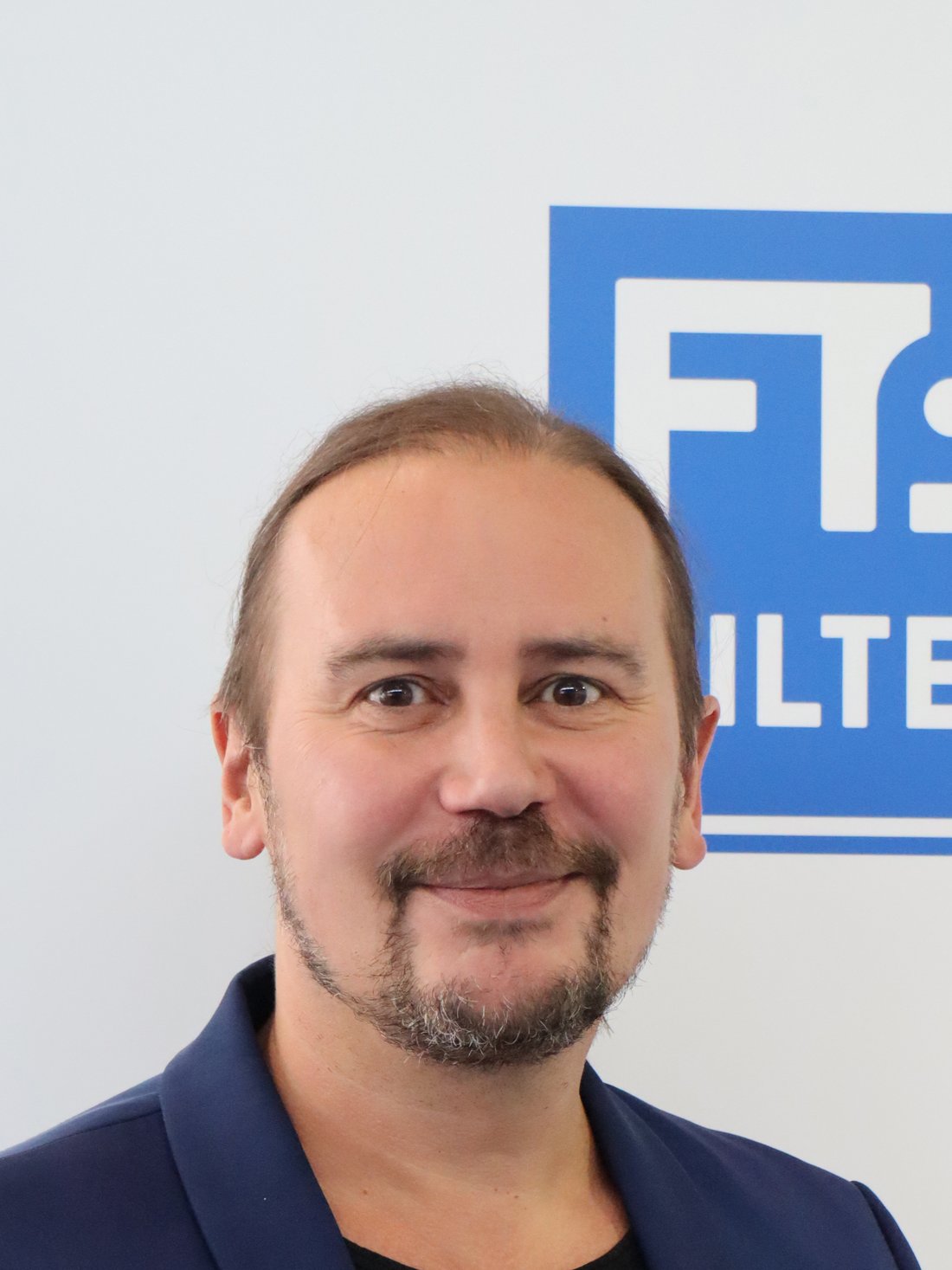 Stefan Barwig, Key Account & Export Manager, Filtertechnik Jäger GmbH
"We operate in many sectors. FiT has helped us to enlarge our footprint in the field of industrial cleaning, develop technical understanding and acquire a better grasp of the interdependencies and processes."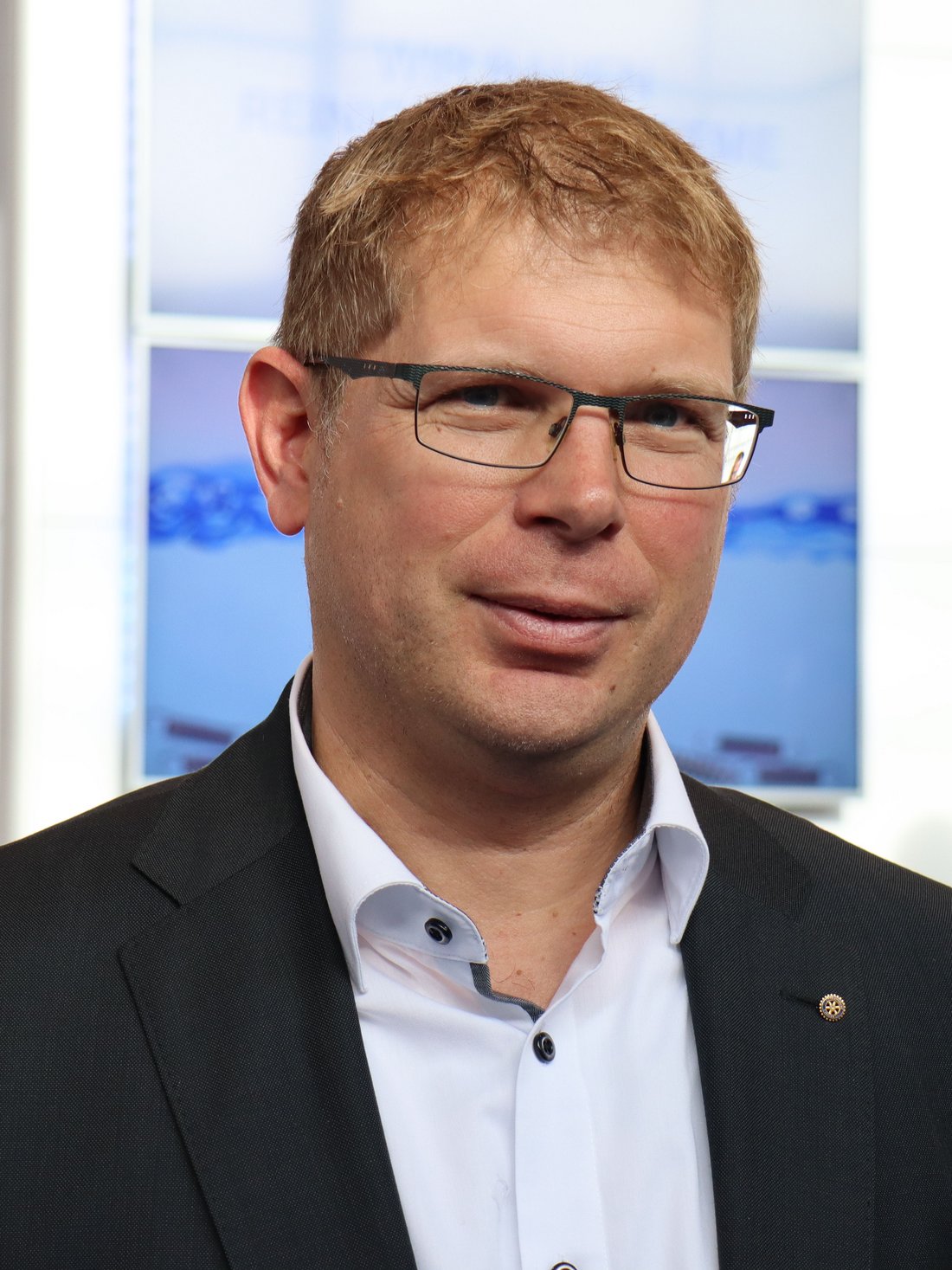 Tobias Oberauer, Managing Director, Karl Roll GmbH & Co. KG
"FiT has really taken a positive development. It addresses important issues from which users and manufacturers can really benefit. For us it is necessary to belong to the association and support its work. After all, you won't have a lobby without an industry association."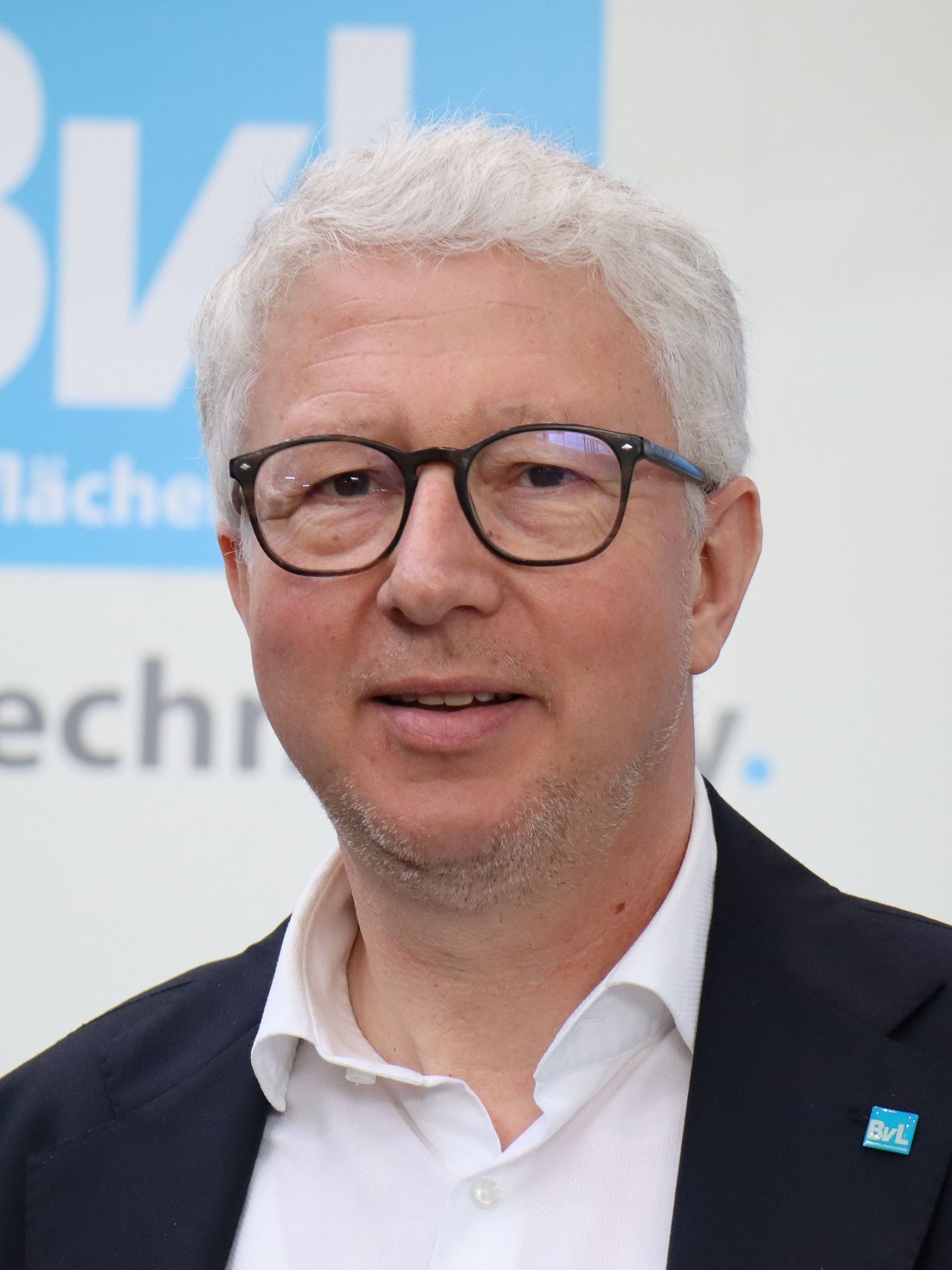 Bernhard Sievering, Managing Director, BvL Oberflächentechnik GmbH
"Many are unfamiliar with the tasks associated with parts cleaning. There is no specific qualification to complete and so the knowledge needs to be taught again and again. The industry needs a professional association to raise its profile and stand out. The association must send clear messages and pool know-how, opinions and interests."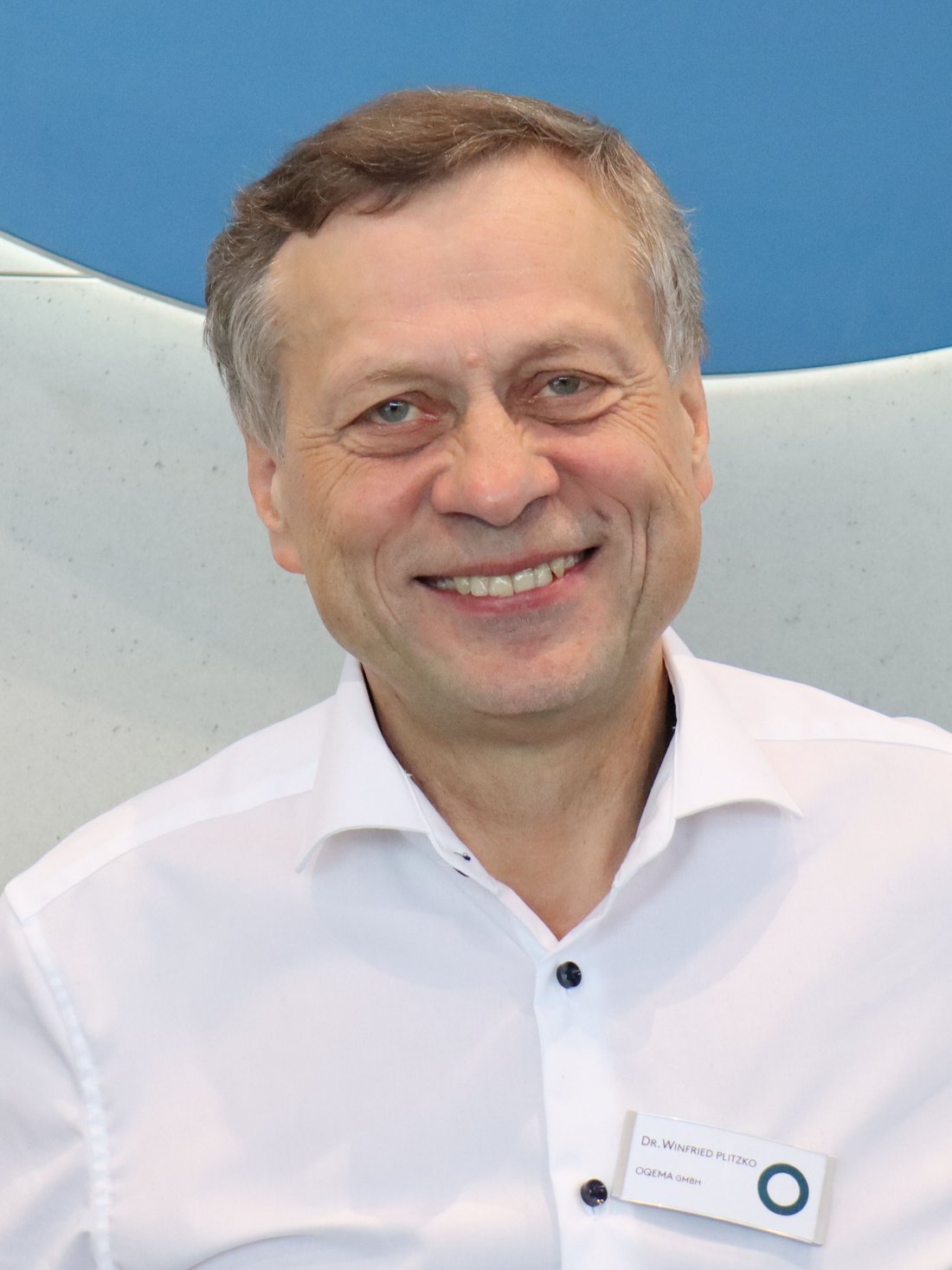 Dr. Winfried Plitzko, Head of Surface Technology, OQEMA GmbH
"There were several direct reasons that prompted us to join FiT: to enlarge our footprint and become better known in the industry, to acquire orientation, to have a dedicated port of call and to contribute actively to certain topics."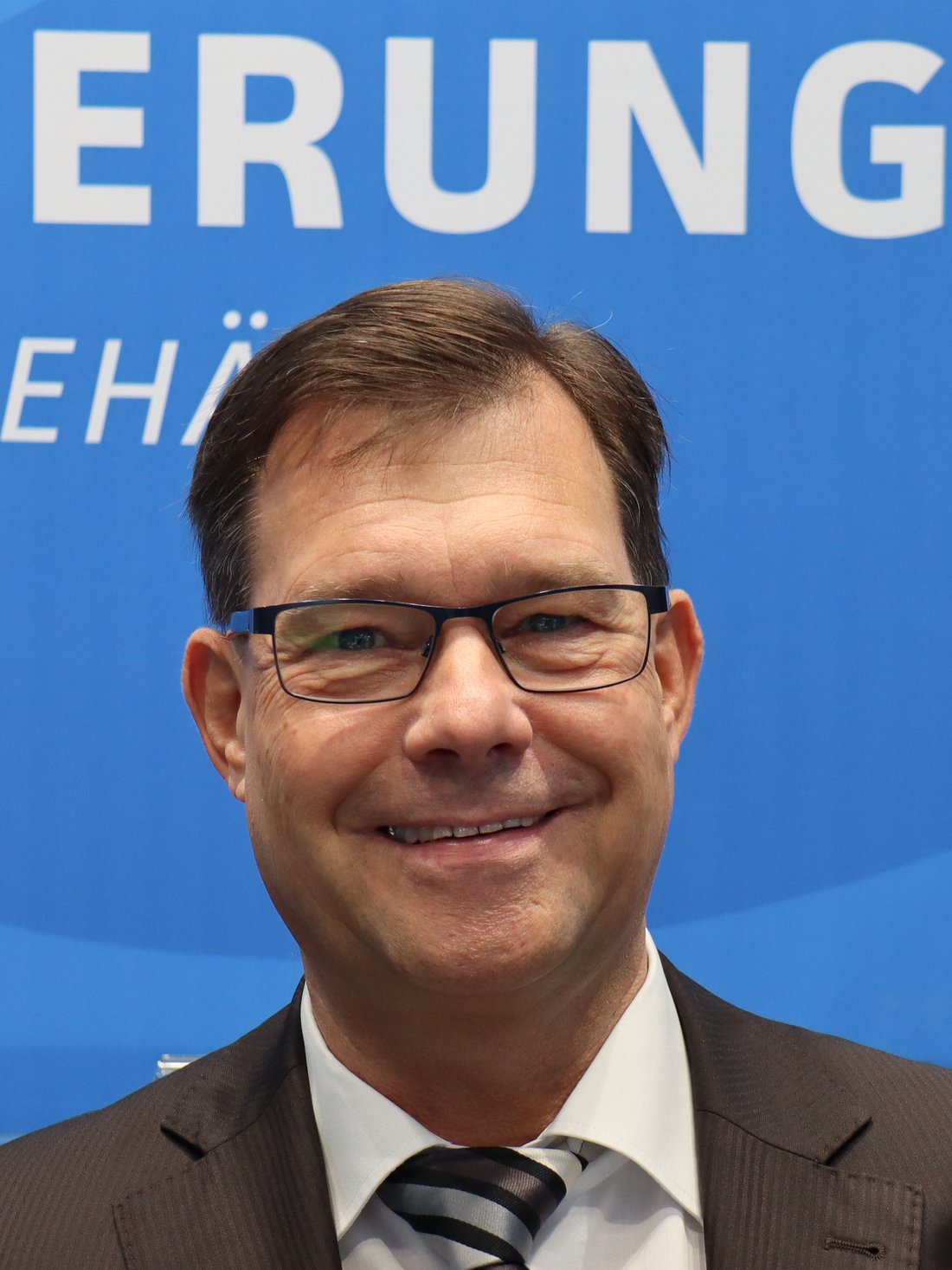 Matthias Kroll, Managing Director (CEO), LK-Mechanik GmbH
"FiT is the perfect association for all technical disciplines to address the complex issue of parts cleaning from a holistic perspective. We therefore feel the need to be active in a strong association like FiT."