Network. Interface. Knowledge
Parts cleaning – a process step that creates value
Residual contamination on components impairs the quality and function of products and increases the volume of rejects. Coordinated and reliable cleaning technology therefore contributes substantially to the efficiency of the manufacturing process across all areas of the industrial sector.
Industrial parts cleaning is no longer considered a necessary evil and is viewed instead as a stage in the process that adds tangible value. Moreover, strict environmental legislation presents a constant stream of fresh challenges for companies in the cleaning industry and users. They must make certain to use available cleaning technology and translate technological advancements into practical solutions as efficiently as possible.
FiT – the interface between research, development and practical application
Fachverband industrielle Teilereinigung e.V. (FiT) acts as an interface between research, development and the practical application of industrial cleaning technology. FiT aims to generate new insights, compile and pool current knowledge and promote exchange in the industry and with external stakeholders.
It is the port of call and agent for:
users, manufacturers and service providers in the industrial cleaning technology sector
research and development institutions
FiT's tasks also include:
further education, training and qualification of skilled workers in the field of industrial parts cleaning
communication and cooperation with authorities at national and EU level on the subject of regulations and legislation
putting industrial parts cleaning in the right light
Our aim is to:
raise awareness for the importance of industrial part cleaning within the production process
promote collaboration and knowledge transfer between research institutions, universities, manufacturers and users
elevate knowledge and acceptance of industrial cleaning technology in industry and politics, as well as among government agencies and the general public
and in doing so to support the members in the assertion of their economic, general and idealistic interests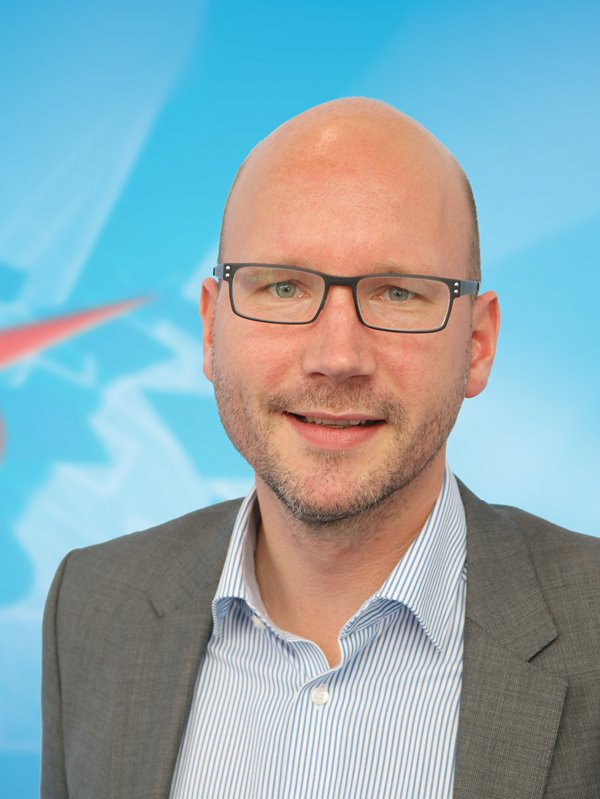 Michael Flämmich
Chairman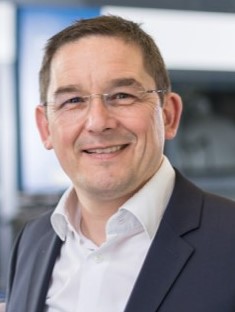 Rainer Straub
Deputy chairman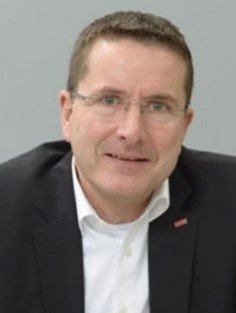 Gerhard Koblenzer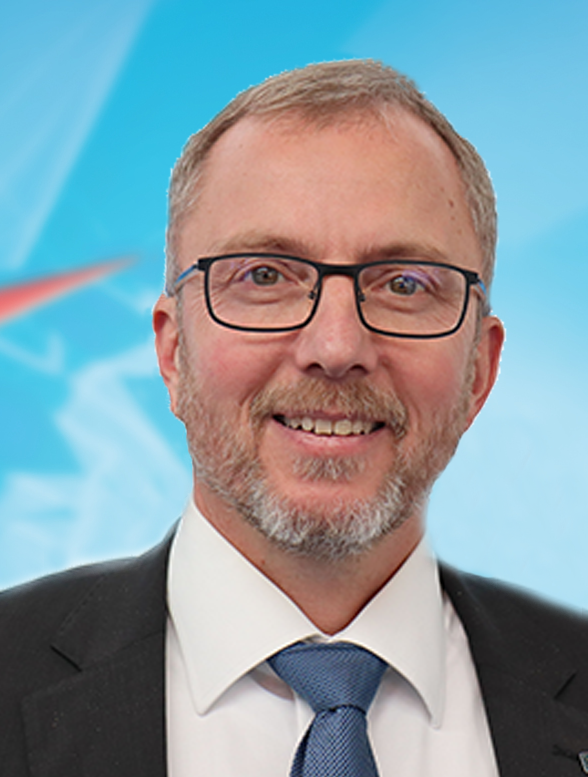 Andreas Pradel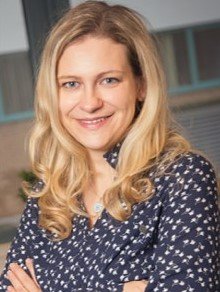 Juliane Schulze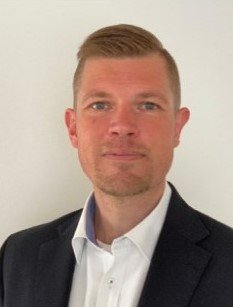 Florian Weber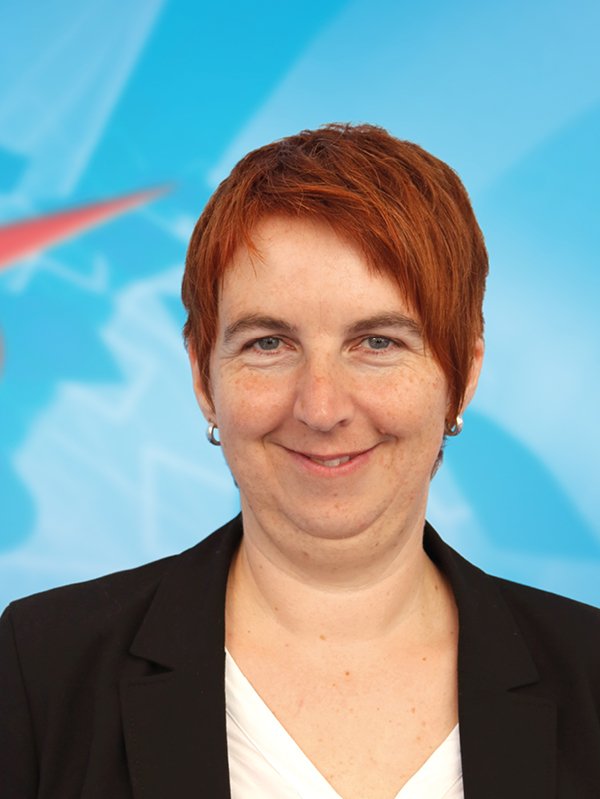 Kerstin Zübert
Important notice on english translations of statue, fee schedule and the privacy policy for membership applications.
Only the German version of this texts shall be legally binding, the English translation serves information purposes only.
Privacy Policy for Membership Applications